L'esperienza progettuale, derivante dal rapporto con varie realtà aziendali, ha portato all'acquisizione di una metodologia di lavoro: ideare, progettare e realizzare spazi espositivi ed eventi in termini funzionali, emozionali e di comunicazione, con forte curiosità e passione. Partendo dai bisogni del cliente, attraverso l'analisi dei luoghi e la valutazione del marketing aziendale, si determina la base per il corretto sviluppo del progetto. Si perviene alla progettazione esecutiva e alla modellazione tridimensionale computerizzata per passare poi al controllo della realizzazione e rispetto delle tempistiche: i sopralluoghi infatti, costituiscono un importante momento di verifica dello stato avanzamento lavori.Il team di lavoro garantisce una flessibilità ed una capacità organizzativa, in grado di gestire le diverse attività in ambito nazionale ed estero.
The design experience, following the relationship with different companies has led to a working method: designing, planning and realizing showrooms and events in a functional, emotional and communication terms, with curiosity and passion.
Starting from the customer's needs, through the site analysis and the corporate marketing evaluation, it will be established the basis for the proper project development.
Following the executive project and 3d computer graphics modeling, it moves on to the implementation control and schedule monitoring.
The on-site visits in fact, are an important opportunity to check the work progress.
The working team ensures flexibility and organizational skills, able to manage the different activities nationally and abroad.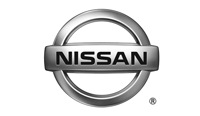 Cerca concessionaria
Search car dealership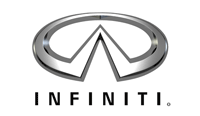 Cerca concessionaria
Search car dealership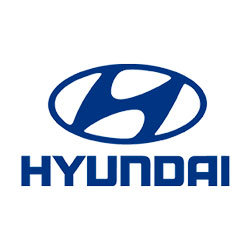 Cerca concessionaria
Search car dealership